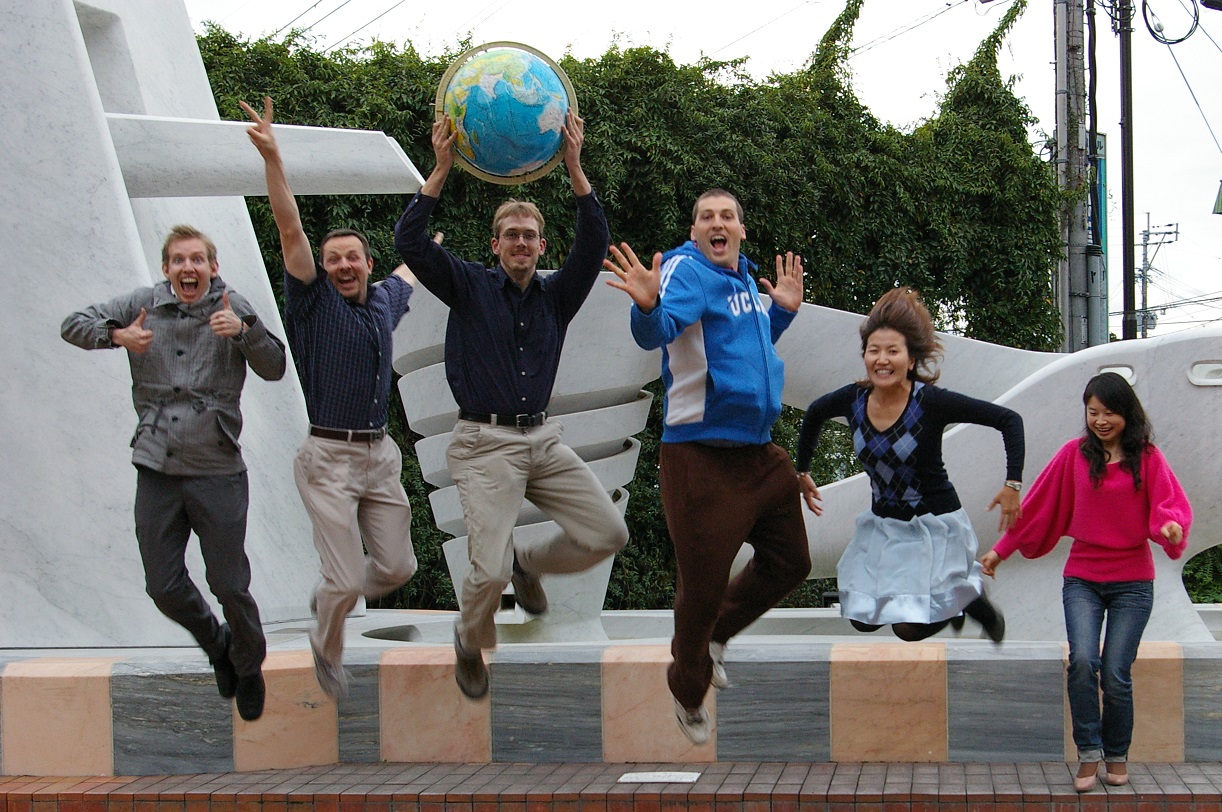 Latest News
Date
Notice
08/07/2020
The Disaster Prevention page is now available on the MIA Homepage.
16/06/2020
Until the 31st of July (Friday), there will be no Japanese Practice Classes.
The date of recommencement of these classes has not yet been confirmed.
09/06/2020
Making use of Zoom, Miyakonojo's English-speaking, Australia-based CIR George Goonan will be giving an introduction to his home country.
Details can be found here.
18/05/2020
All Association events for May have been cancelled.
Japanese Practice Class Information is here!